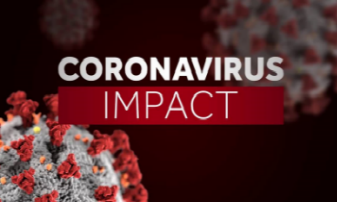 Nassar Scandal

Amanda Thomashow, who filed a complaint against Nassar in 2014, commented to the MSU Board of Trustees at their meeting on Dec. 13, 2019, that the Michigan six year statue of limitations on criminal activity was rapidly approaching concerning how her 2014 complaint was handled. The refusal of MSU to release important documents concerning the Nassar scandal would let those who committed crimes to get off the hook. Some of the trustees led by Renee Knake stated they would read the documents in question and perhaps release them. There were no public comments about the Nassar scandal at the meeting on Feb. 14, 2020. The Board meeting scheduled for April 17, 2020, was canceled due to the coronavirus. On the MSU web site the Board meeting scheduled for June 24, 2020, shows no details. The University of Michigan in April, 2020, had a virtual meeting of their Board in order to terminate a professor.
There may not be another time for public comment before the statute of limitations takes effect for crimes committed in 2014. The Trustees have not been publicly questioned concerning their review of the documents.
Another approaching deadline is August 1, 2020, and Oct. 1, 2020, when MSU must report MSU's review of their current or former employees involved in the Nassar scandal and sanctions applied to these individuals. These required actions on the part of MSU is per agreement with the U.S. Dept. of Education.
I stated at the Board of Trustees meeting on Dec. 13, 2019, that attorney Kristine Moore should be terminated. In my opinion MSU attorneys Theresa Kelley and Paulette Cranberry Russell should also be terminated for their roles in the Nassar scandal. The pubic should have the opportunity to speak at a MSU Board of Trustees meeting before August 1, 2020.
A big question is after the required reports are issued will MSU and the U.S. Dept. of Education consider the Nassar scandal closed? Will the public have any recourse if they are denied closure by MSU?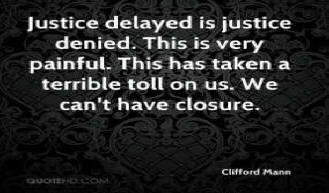 Theodore A. Golden, M.D.