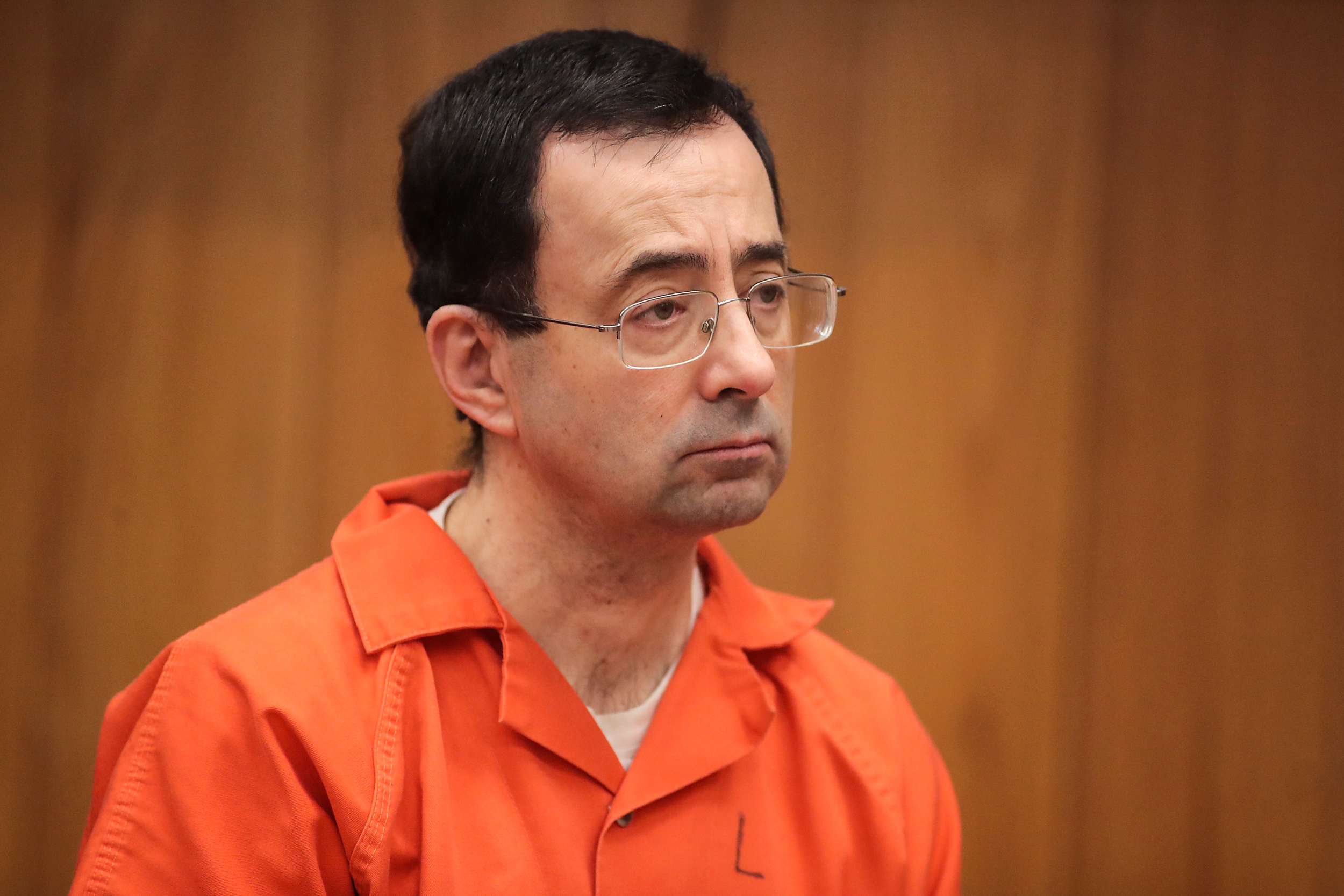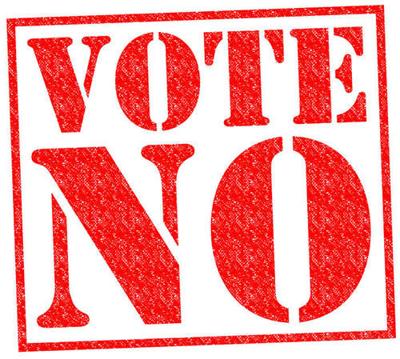 On Trustee Renee Jefferson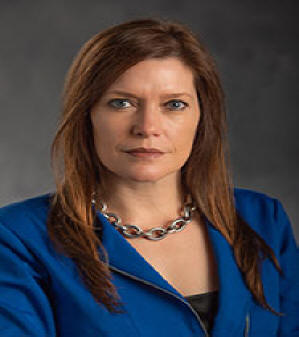 Money and Justice
Nassar Survivorsí Lawsuit Against The FBI
Nassar Enabler Unethical MSU Attorney Kristine Moore
MSU Trustee Renee Knake Jefferson
The Nassar Scandal Continues
Most people following the Nassar scandal are probably appalled by the lack of action of the FBI after their agents were informed by elite American gymnasts in 2015 that Nassar was sexually assaulting them. Their indifference and failure to follow proper procedures allowed Nassar to continue to sexually assault patients for another year before he was arrested in 2016. In 2021 the FBI acknowledged the improper conduct of its agents. One of the cited agents resigned and another was recently fired. The FBI announced that the agents would not face criminal charges.
Recently some of Nassarís victims have issued through their attorneys a notice of intent to sue the FBI because of the FBIís lack of action, which permitted Nassar to assault them when he should have been in prison.
Michigan State University received a complaint about Nassar in 2014 one year before the FBI was informed about Nassar. MSU attorney Kristine Moore investigated the complaint and issued reports which exonerated Nassar. The Michigan Attorney Grievance Commission admonished attorney Moore concerning her unethical work conducting the investigation and her reports.
Unethical Kristine Moore could have stopped Nassar in 2014. Had this happened the FBI would have never been involved.
Nassar's victims gave many excellent speeches promoting their cause. MSU paid them 500 million dollars and other organizations millions more. I have been told by one of the attorneys representing Nassarís victims that the main thing they can do to get justice for their clients is to win them money. They do not want to make waves that would hinder them from winning money. I am not aware of Nassarís victims or their attorneys speaking out against unethical MSU attorney Kristine Moore. Justice for me and many others is to see the Nassar enablers such as unethical MSU attorney Kristine Moore held accountable and face retribution if possible.
Attorney Kristine Moore was promoted by MSU in 2014 to the Office of General Counsel. She is listed as employed on their web site as of 08/06/2022.
MSU submitted a required report to the U.S. Office of Civil Rights on September 1, 2020, which exonerated attorney Moore.
MSU Trustee Renee Jefferson, a highly respected professor of legal ethics, gave a Colin Powell like speech on December 18, 2020, at a MSU Board of Trusteesí meeting, and later posted the speech on her web site. She stated that the report of September 1, 2020, to OCR was the best resource concerning the Nassar scandal. Trustee Jefferson has never spoken about unethical MSU attorney Kristine Mooreís legal ethics concerning her investigation and reports in 2014. I will not vote for Trustee Jefferson in her bid this coming November to remain on the MSU Board of Trustees.
Summary:
Unethical MSU attorney Kristine Moore could have stopped Nassar in 2014.
The Nassar surviors who have received large lawsuit cash settlements at the tax payers' expense could do more by spreaking out for justice for the public.
At least the FBI criticized and fired their agents involved with the Nassar scandal.
Trustee Renee Jefferson should not be re-elected.
Theodore A. Golden, M.D.